Lead & Copper Information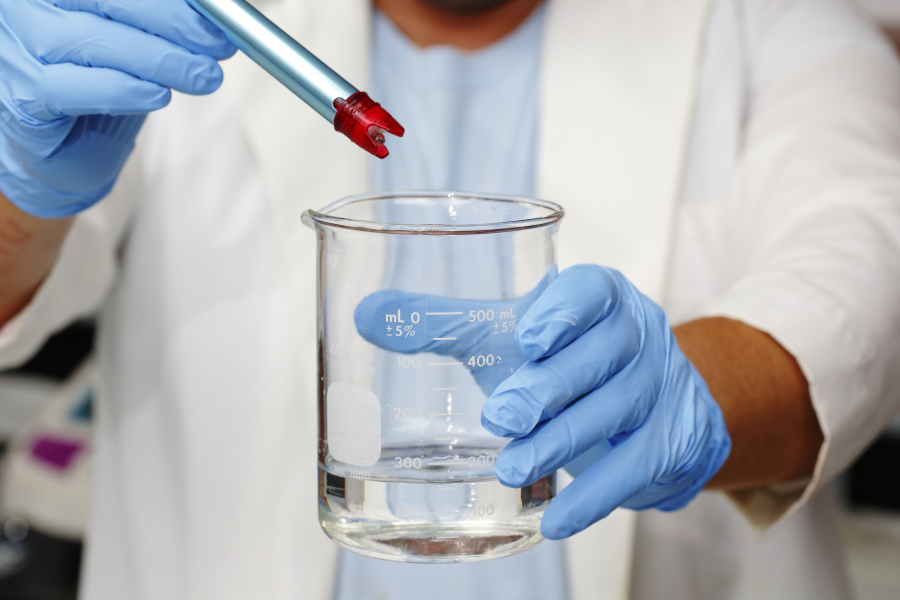 Important: Please follow these directions carefully to ensure that the results at your residence will be as accurate as possible. Return the completed form to the water system with your tap water sample bottle.
These samples are being collected to determine the Lead and Copper levels in your tap water. This sampling effort is required by the the US Environmental Protection Agency (EPA) and the Alabama Department of Environmental Management (ADEM).
We (the water system) will make arrangements with you to deliver the sampler bottle to you and to pick up the sample after collection.
Please use only a cold water tao that is used for human consumption, such as the tap in your kitchen or bathroom. Collect samples from a cold water tap that has not been used for at least 6 hours. The best time to sample is usually first thing in the morning or in the evening upon returning from work.
Lead and Copper Sampling "DO NOT":
Do not run the faucet at all before collecting the sample.
Do not use a mop sink, outside faucet, or a tap that is not generally used or intended for human consumption.
Do not use a faucet at a site which is vacant or from which you have recently been absent.
Do not use a faucet at a site which has undergone recent (within the last 6 months) plumbing changes.
Do not sample from a tap which is attached to a water softener, filter, or any type of treatment device.
Do not remove the aerator (screw-on cap at the end of faucet) before sampling.
Lead and Copper Sampling Instructions - "DO":
Use a kitchen or bathroom cold water faucet for sampling.
Place the opened sample bottle below the faucet and open the cold water tap to a medium flow as you would to fill a glass of water.
Fill the sample bottle to the bottom of the bottle neck. This volume of water is required.
Cap the sample bottle tightly and seal the bottle back in the zip lock back provided.
Please complete the table at the bottom of this page and include it with the sample.
Place the sample bottle and this sheet in the pick-up location previously arranged with the water system.
Results from the Lead and Copper monitoring at your residence will be provided to you by your water system as soon as practical but no later than 30 days after the system is notified of the sample results. However, if excessive levels of lead or copper are detected, you will be notified immediately after analysis (usually one or two days after the system learns of the tap monitoring results).